MYSTERY SHOPPING RESEARCH
  MS&Consulting facilitates the discovery of issues and strengths for
businesses backed by a record of 234,000 annual surveys (*2)

(*2):As of February 29, 2020
Does your company


face challenges in:

・discovering the level of service?

・increasing repeat customers?

・raising the motivation of your staff?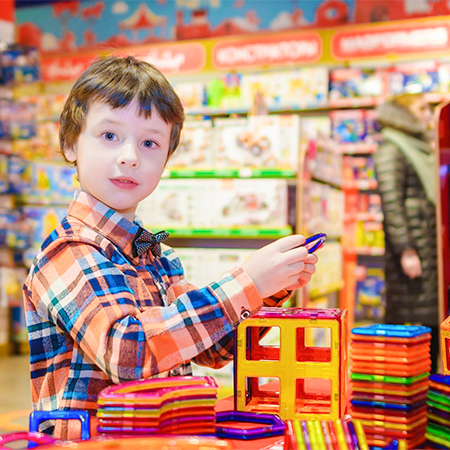 Mystery shopping research allows us to collect and utilize real opinions that match the target of a business.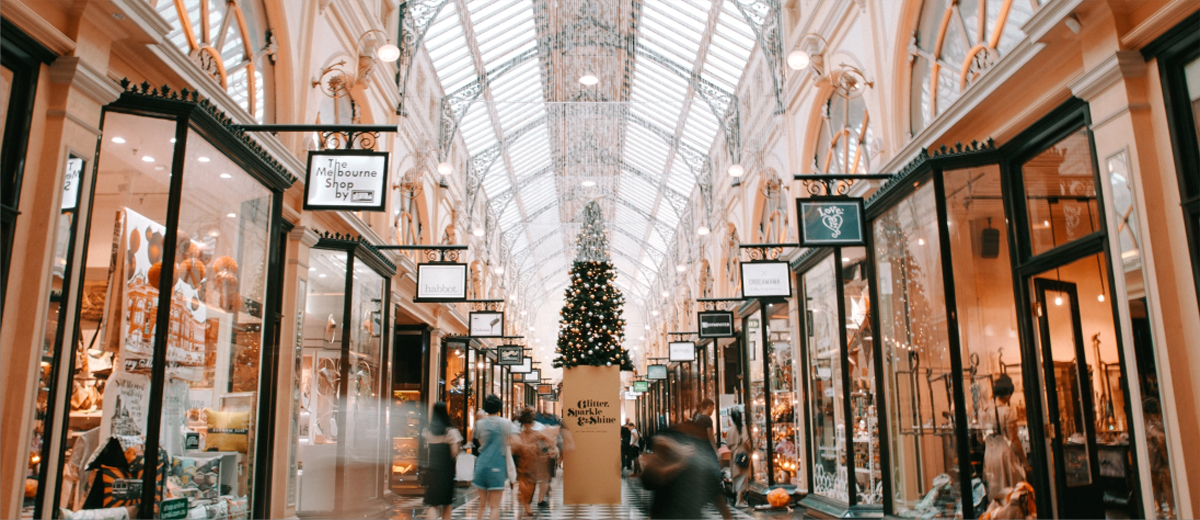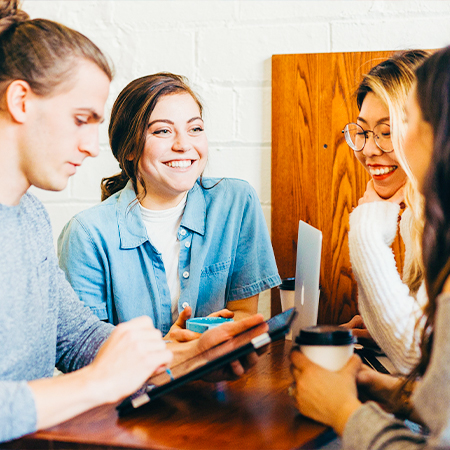 Feature 1

Data-driven survey design

  In order to differentiate your store from other stores and increase sales,
you need to go above and beyond satisfaction.

  With the completion of 234,000*1 surveys a year, we are the leading mystery shopping company in Japan.
Our team of experts will help you develop survey formats which enable you to
take a grasp of the "customer-impressing points" that directly correlate with sales.

(*1):As of February 29, 2020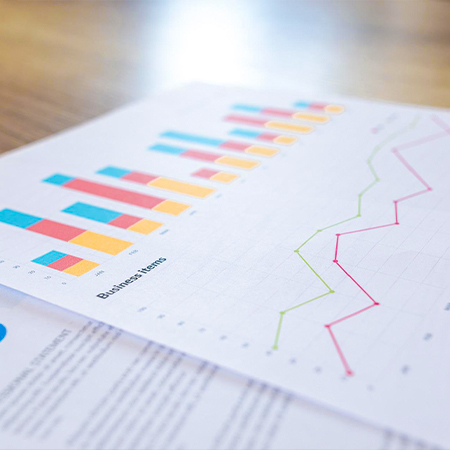 Feature 2

Access to vast variety of shoppers

  The opinions of customers who are far outside the target group are not usually helpful to the store improvement.
  With more than 510,000*2 mystery shoppers registered,
we provide you with access to the largest group of mystery shoppers in Japan.
It allows you to specify shopper attributes to fully meet your project requirements.

(*2):As of February 29, 2020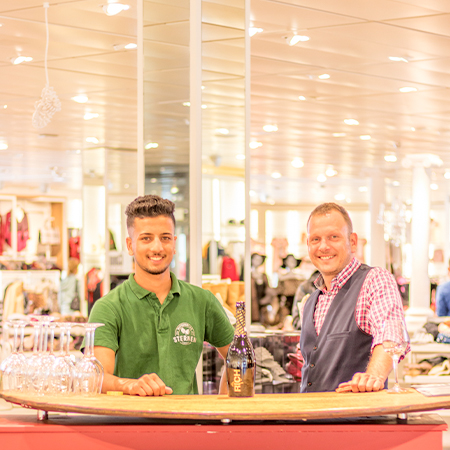 Feature 3

Top-quality reports

Our survey formats include comment questions that go beyond a simple yes/no check to provide detailed information of the situation and the reasons for the shopper's impression.
In addition to our dedicated staff members double-checking the results, we often
communitcate with the shoppers after their visits to pursue higher accuracy and quality.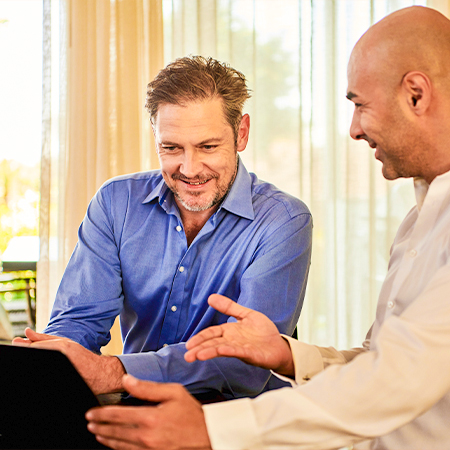 Feature 4

At-a-glance survey results

The survey itself is mere a starting point for store improvement;
how the survey results are utilized is what makes them meaningful.
Our survey data is presented in visually rich charts and tables
that show trends and issues for all your stores at a glance.
Learn more about Mystery Shopping Research and Functions
Search and list survey reports and
download data.

Up/down gap analysis and trend analysis can be performed for all businesses.

Capable of determining importance and priority of each survey item according to the situation of each business, automatically detecting issues and performing comparative analysis of quantitative data.

Ability to narrow down and extract comments, a feature of our undercover survey "Mystery Shopping Research."
Flow from application to report delivery
STEP

01

Request a Survey
STEP

02

We recruit and select monitors
STEP

03

Conduct a survey (surveyor comes to the business).
STEP

04

Survey report submitted
FAQ
Q.1 Are there sample question items?

開く

There are standard question items tailored to each industry. We can provide you with a list of standard questions. Click here to contact us.
Q.2 Can I change the questions? Can I set the survey conditions?

開く

Yes, we can. We will ask you about the purpose of your survey, and suggest recommended questions and survey conditions. Click here to contact us.
Q.3 How much per survey?

開く

The price varies depending on the content of the questions and survey conditions. Click here to contact us.
Q.4 How soon will I see results after the survey is conducted?

開く

After the surveyor visits the store, a dedicated report-checking member will check the contents and deliver the report in approximately one to two weeks.
Q.5 How can I see the survey results?

開く

We will issue a special ID and PW, which you can check from the web-based viewing site.